---
---
Experience Planetshakers Online
---
PS Night Life
Tuesdays & Thursdays, 6-8pm
Church Every Sunday
9.30AM, 11.30AM, 3.30PM, 6.00PM
Catch up from the previous Week
---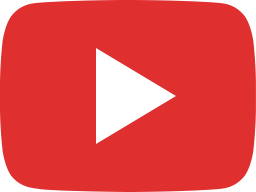 Russell Evans| Build A Life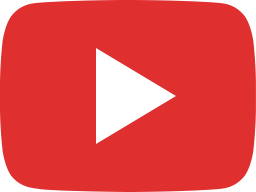 John Herbert | Counterpunch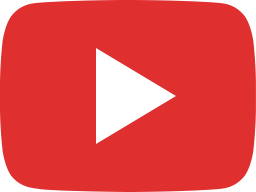 Joe Vatucicila | JC Squad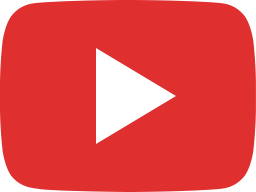 Bj Pridham | Safe Passage

---
"Each of you should give what you have decided in your heart to give, not reluctantly or under compulsion, for God loves a cheerful giver"
– 2 Corinthians 9:7 –
---
Russell & Sam Evans
Global Senior Pastors
---
Russell and Sam Evans are the founders and global senior pastors of Planetshakers Church—a large and rapidly-growing church that gathers in 5 local campuses across Melbourne, Australia, and 3 international campuses in Cape Town,South Africa, Geneva, Switzerland, and Singapore.
Russell and Sam are committed to the church's God-given mandate of Empowering Generations to Win Generations, seeking to present the good news of Jesus Christ in ways that are contemporary, relatable and attainable for people of all ages, race and social status. They are passionate about producing fresh praise and worship music that facilitates personal encounters with God and brings healing and breakthrough to people's lives.
---
Share your testimony
Drop us a line
---
We believe in a God who can do a miracle in your life. Let us know if there is anything you would like prayer for, or if there's a story of God's goodness that you would like to share with us. If you are comfortable leave your details, so we can follow up & continue praying with you.
---
Planetshakers Church (Main Office)
Level 1, 10-12 Cecil Street,
Southbank VIC 3006,
Australia
Monday – Friday except public holidays
9am - 5pm
---
Contact Us
Planetshakers Church (Office)
Level 1, 10-12 Cecil Street,
Southbank VIC 3006,
Australia
Monday – Friday except public holidays
9am - 5pm
+61 3 9896 7999
[email protected]
---
Contact Us